We are thought leaders in all things digital.
Helping passionate small business owners like you grow and improve by building high-end responsive websites, e-commerce funnels, mobile and web apps, combined with high-end digital marketing.
Supercharging mission-forward brands and digital products.
Through a unique combination of creative & technical disciplines and expertise, we will help grow your brand, project, business and more.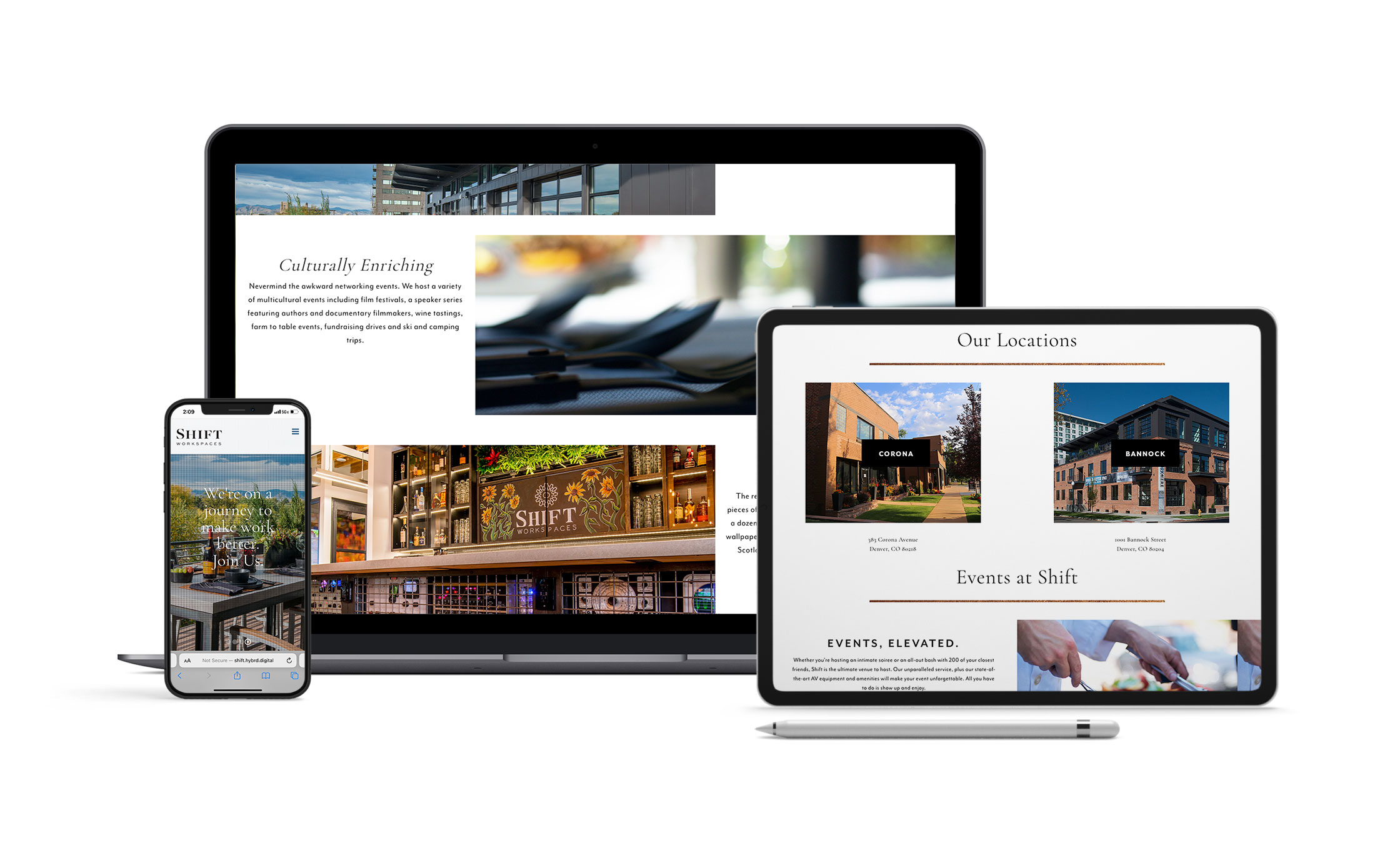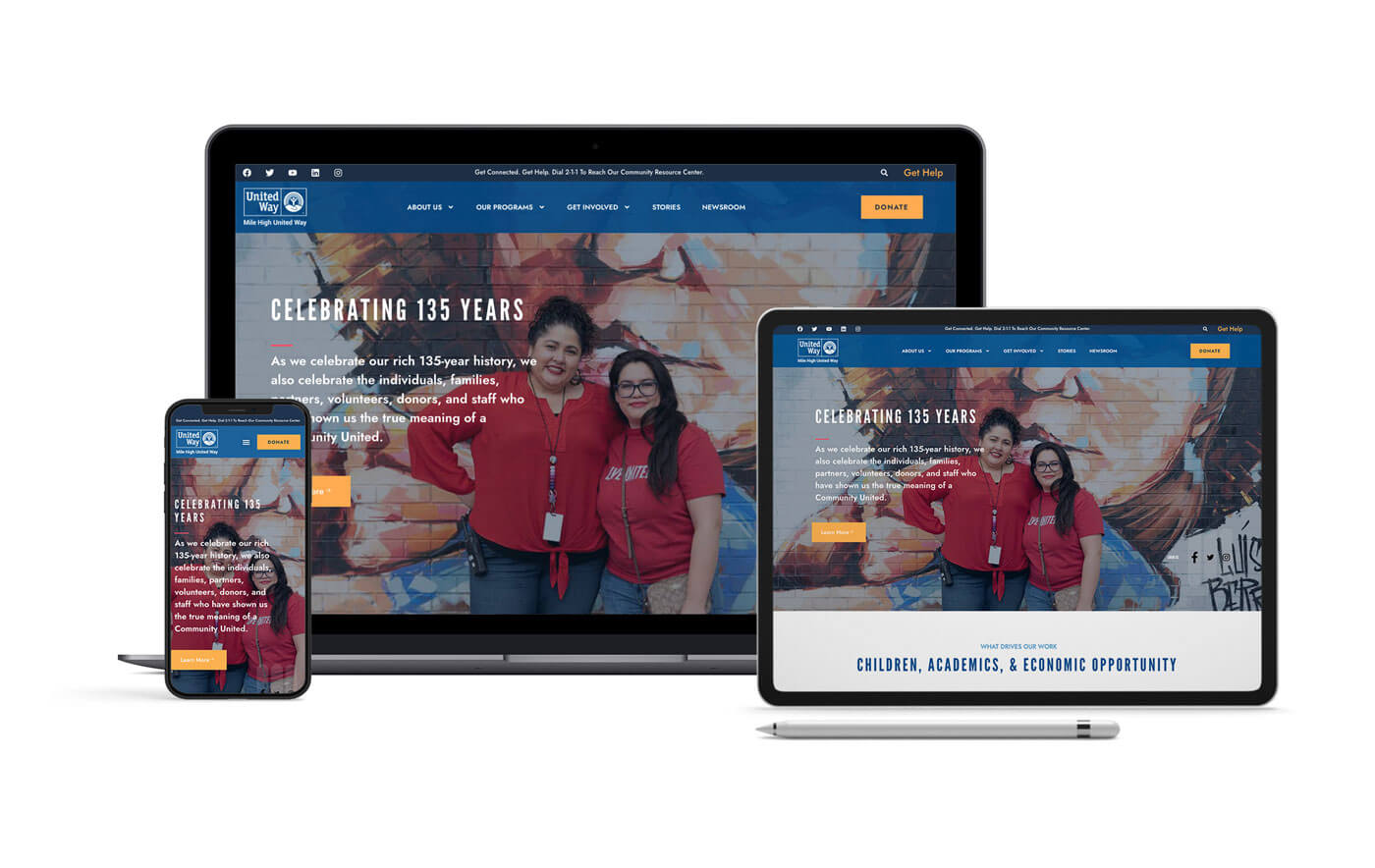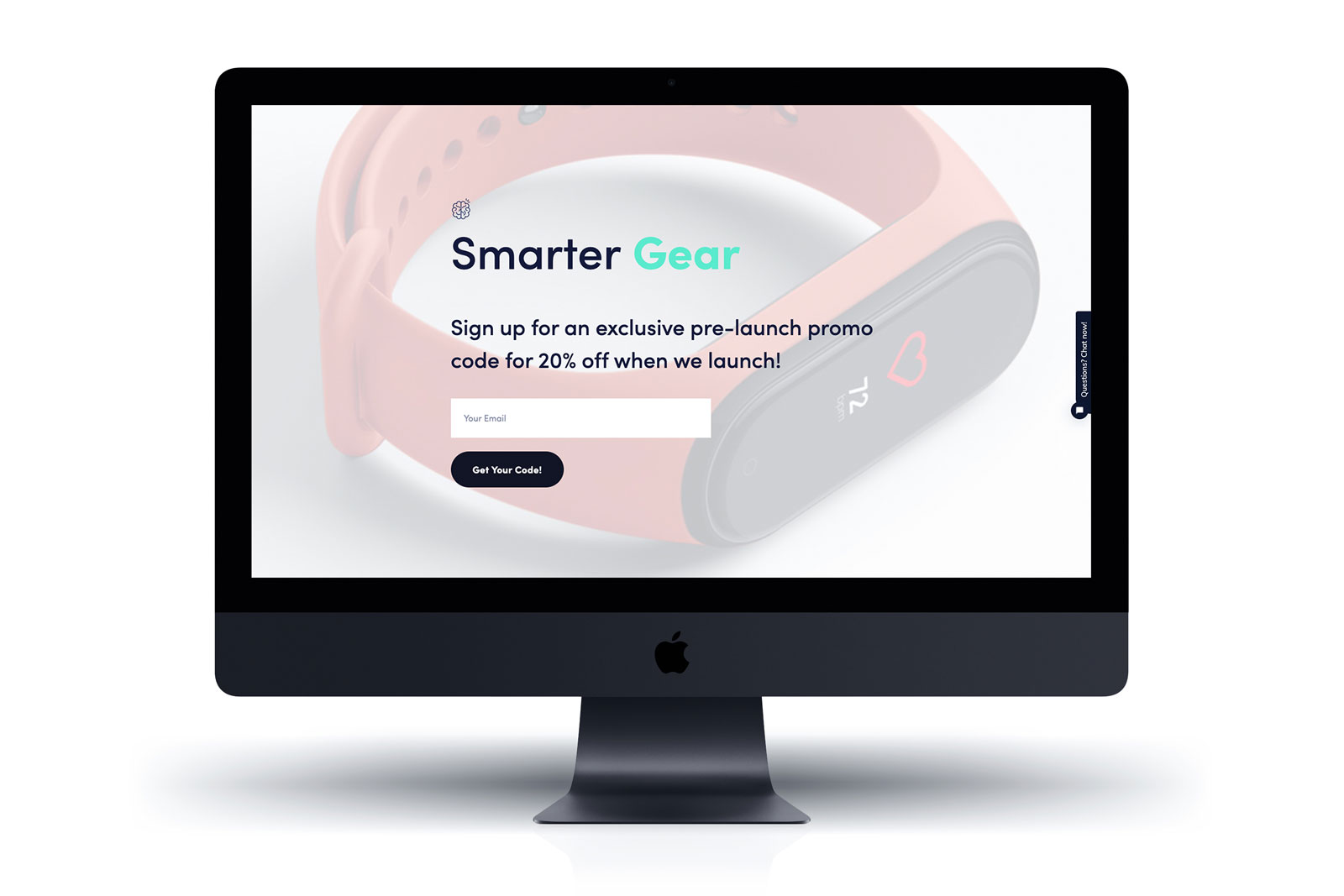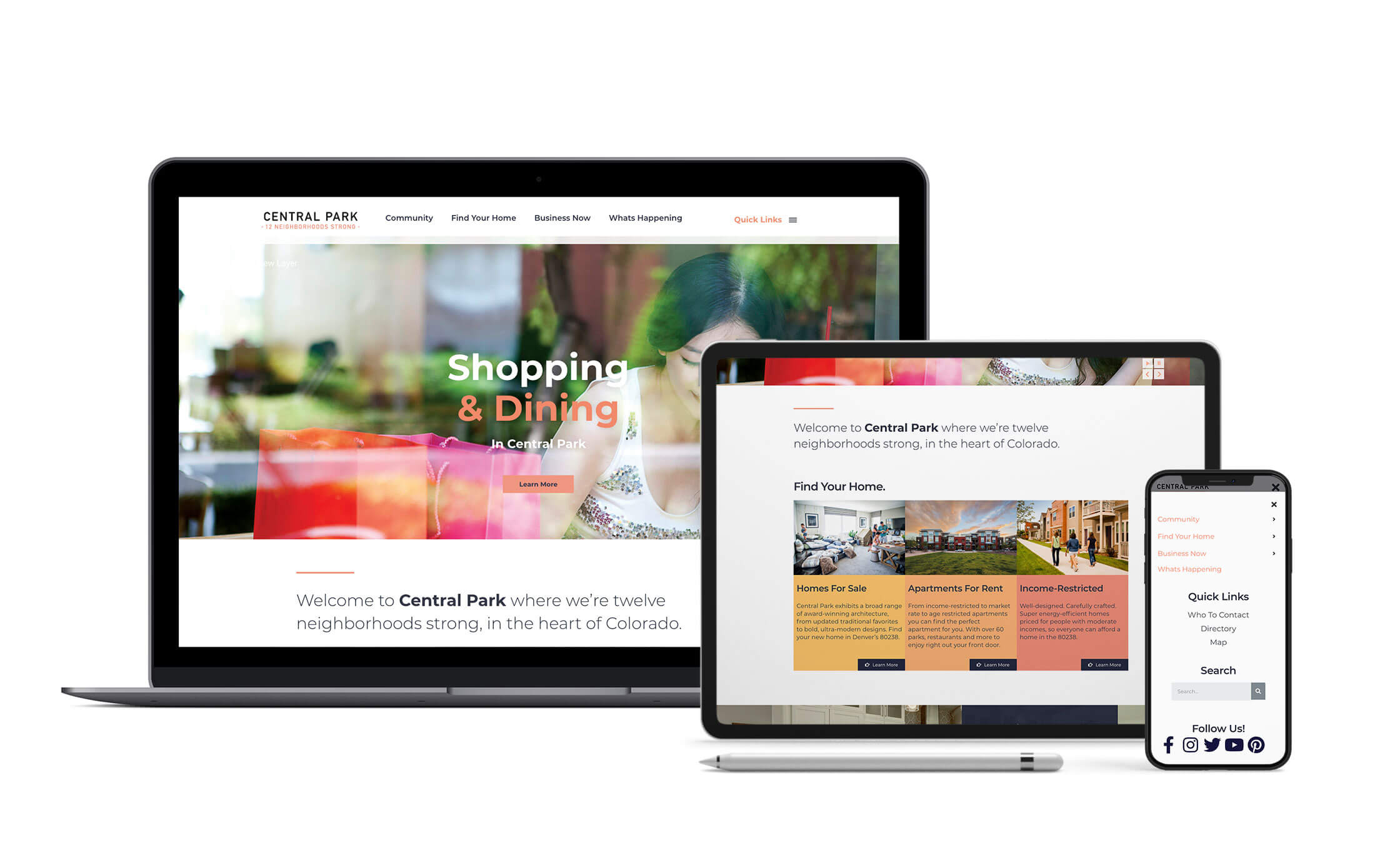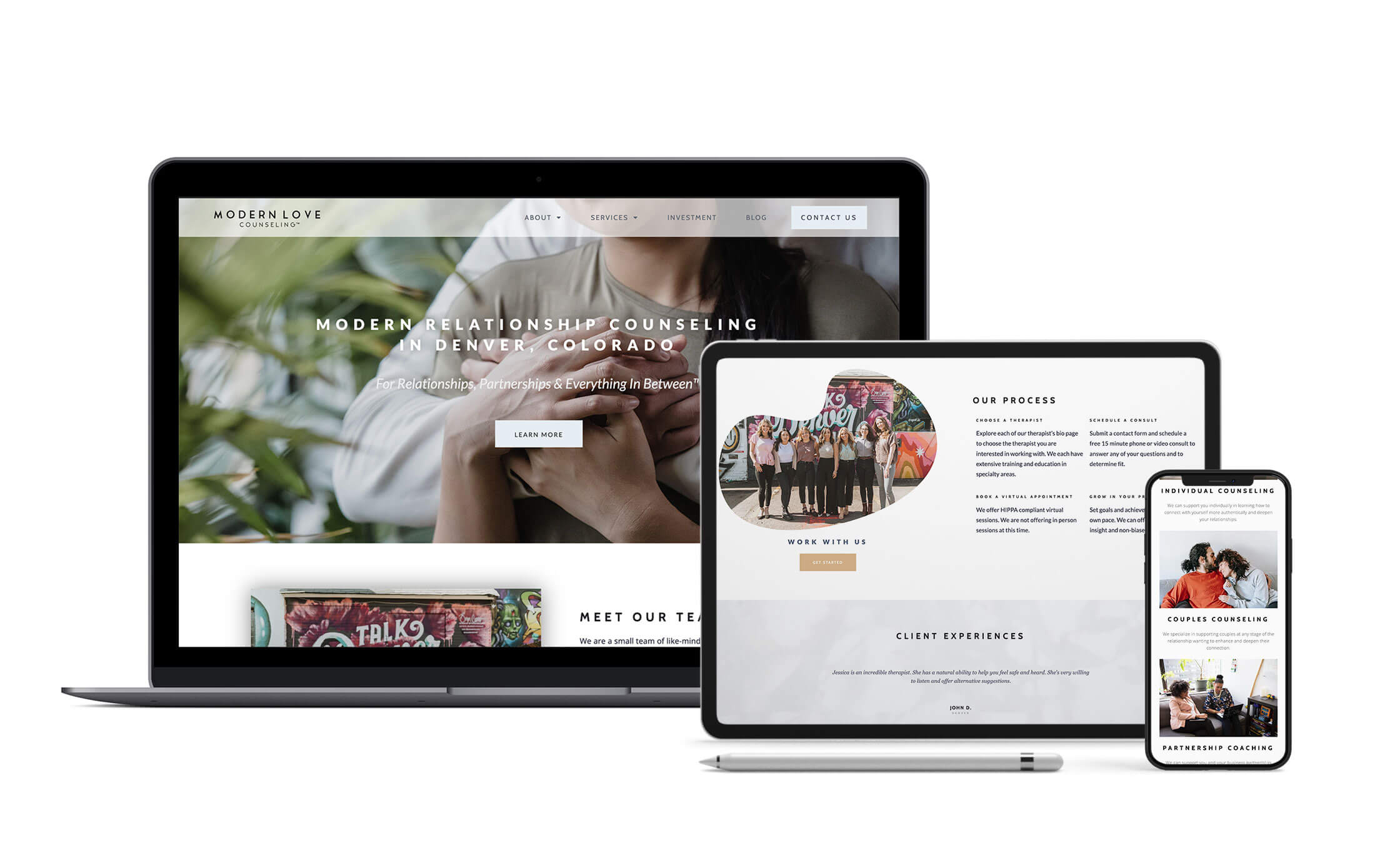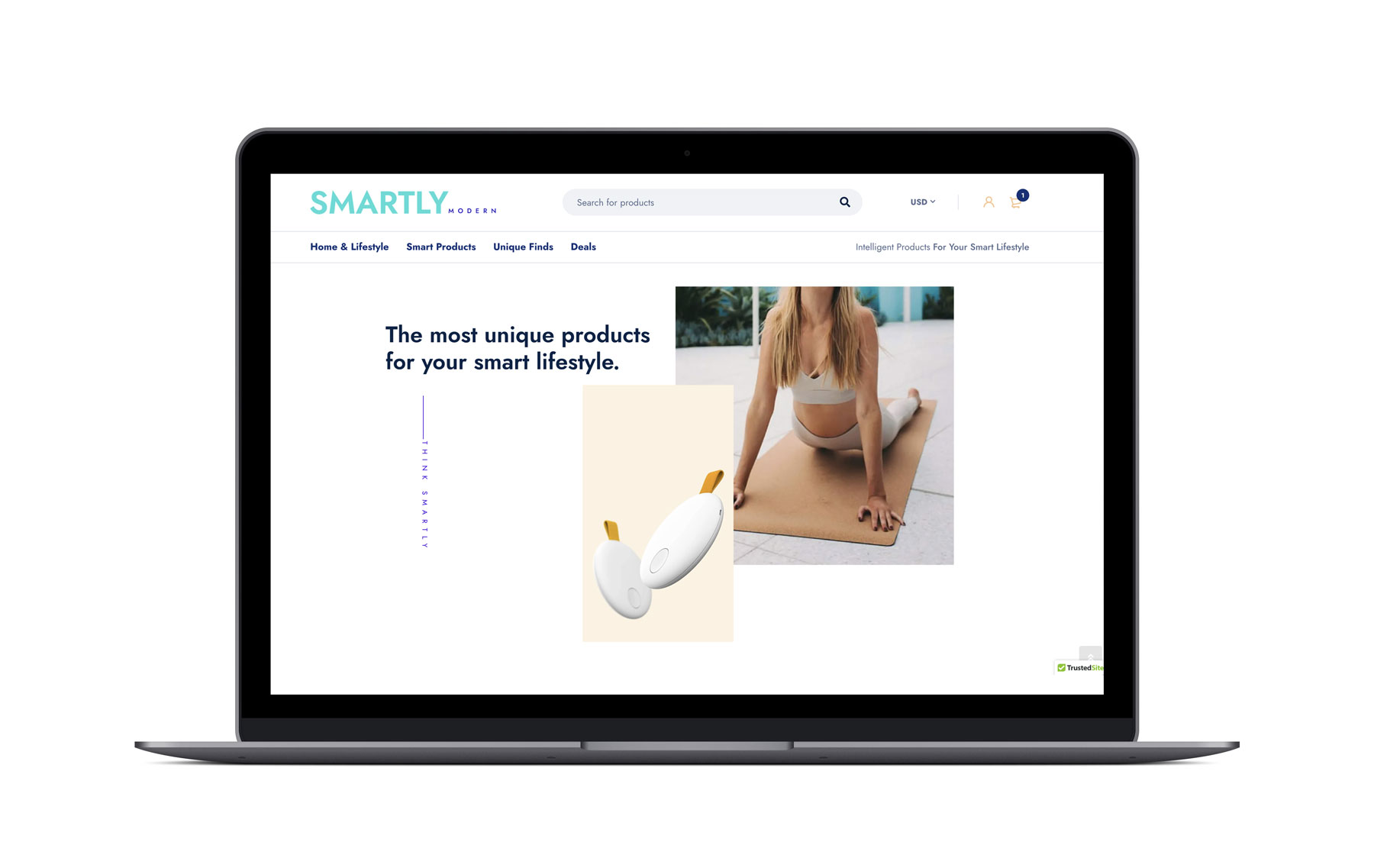 Let's grow your

business

brand

project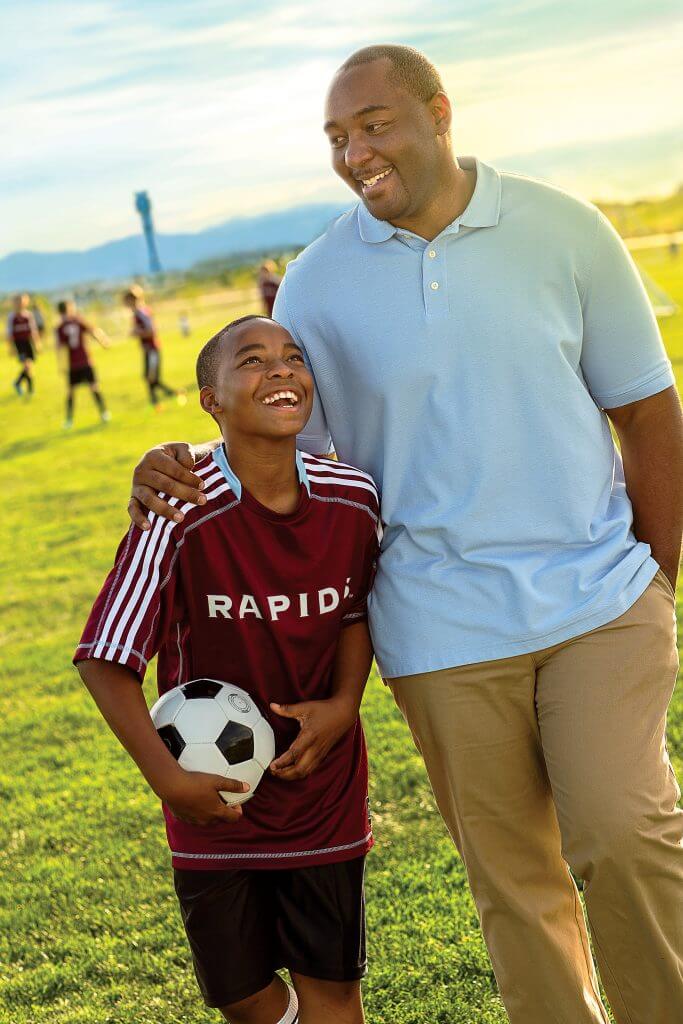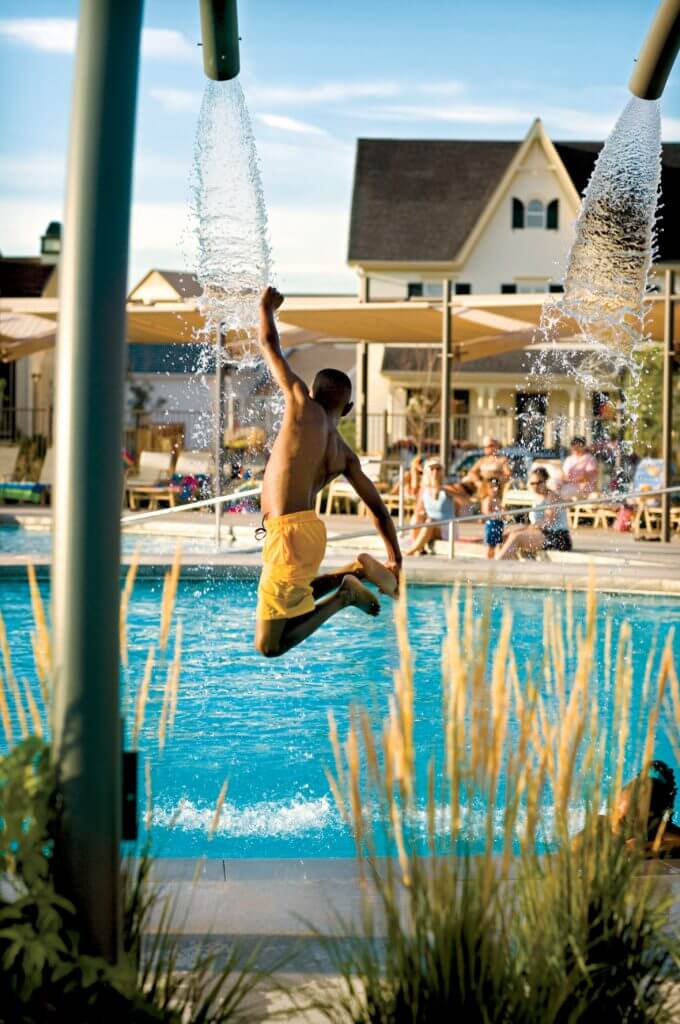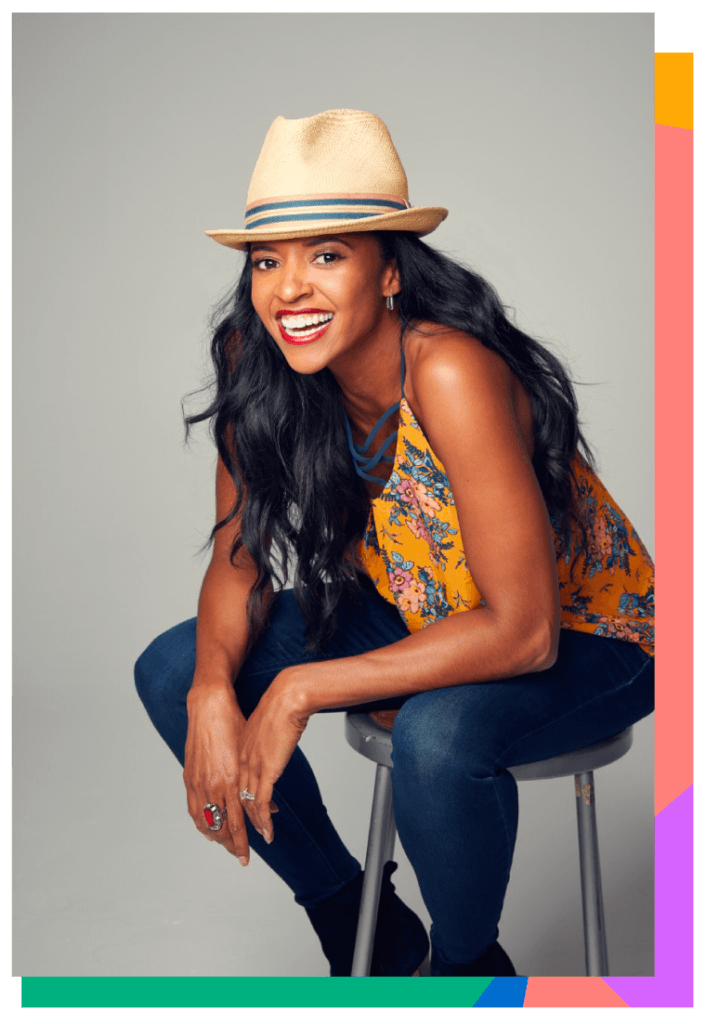 We help lifestyle & health brands grow online through design & strategy.
Land Developers & Builders
Web & App Design & Development. 
Web & App Design & Development. 
SEO Strategy & Optimization 
Digital Marketing & Content Creation. SEO Strategy & Optimization
Successful projects completed
We build and activate brands through cultural insight, strategic vision, and the power of emotion across every element of its expression. Developing the best digital experience in the field.
eCommerce, web & mobile design and development, combined with high-end digital marketing​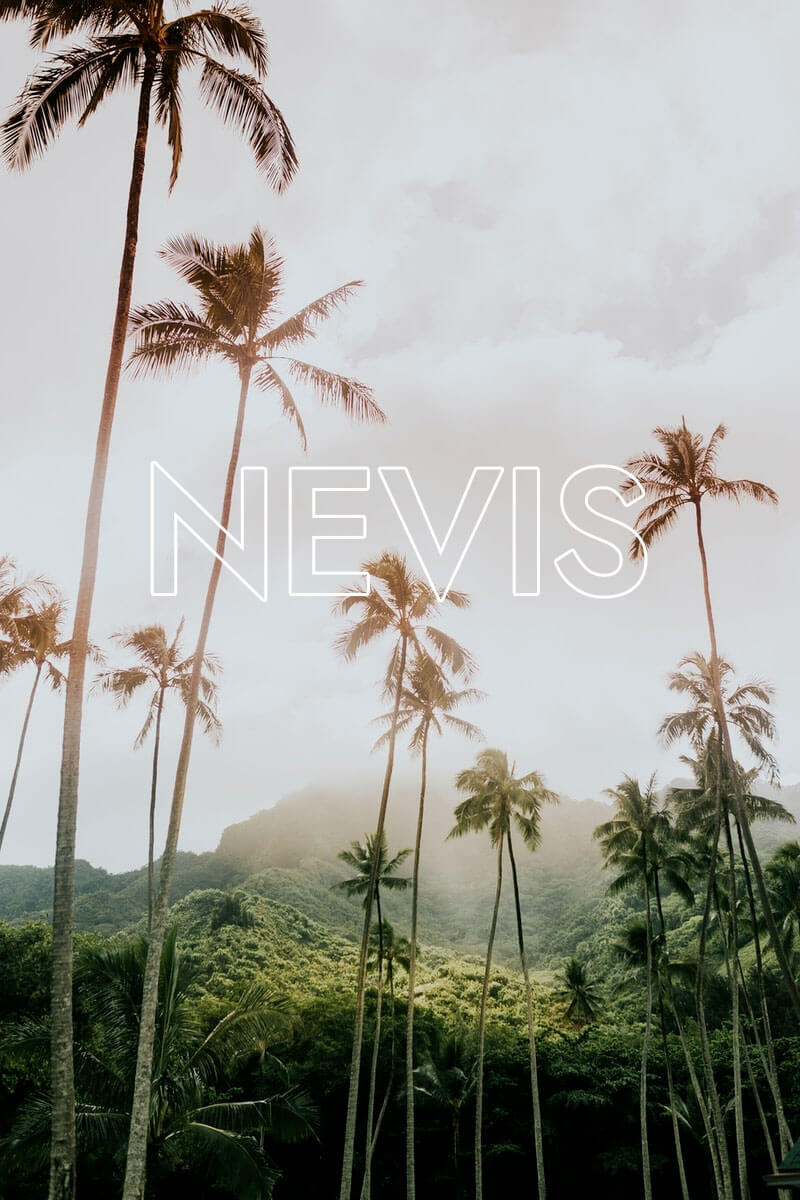 Nevis, West Indies Promo Video



Soon
Progressive Web Application​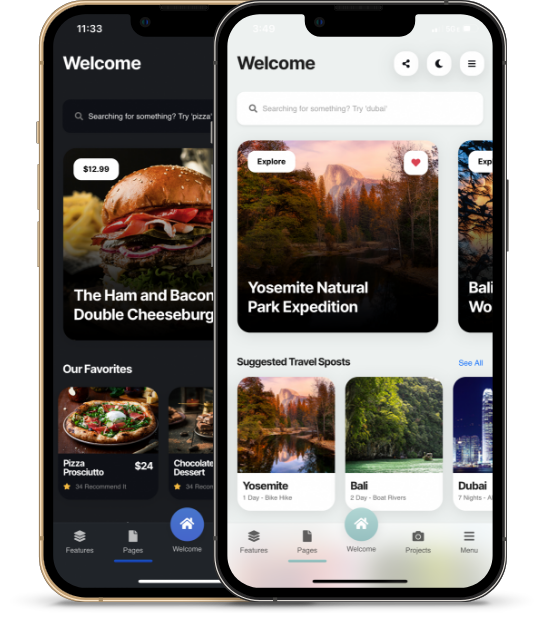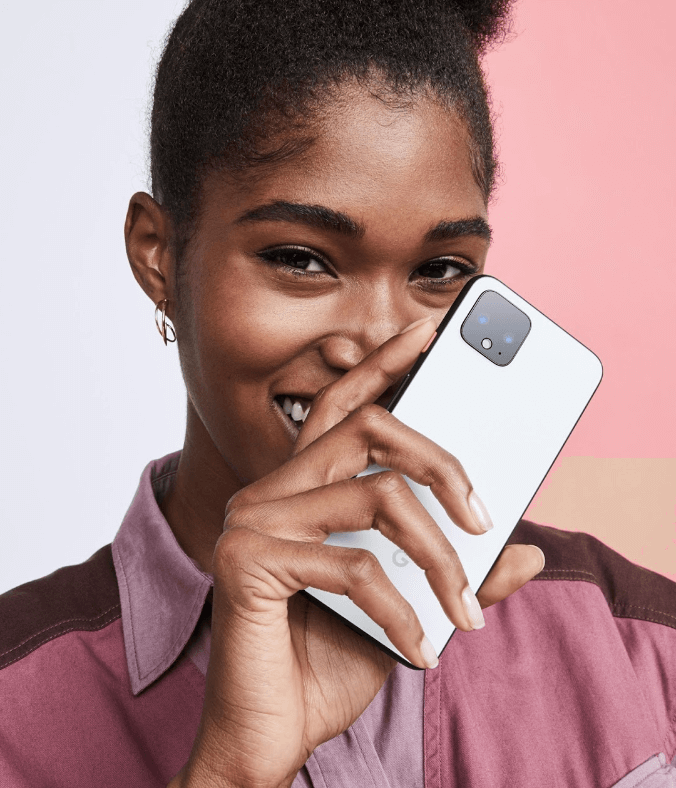 Healthcare eCommerce Store

Soon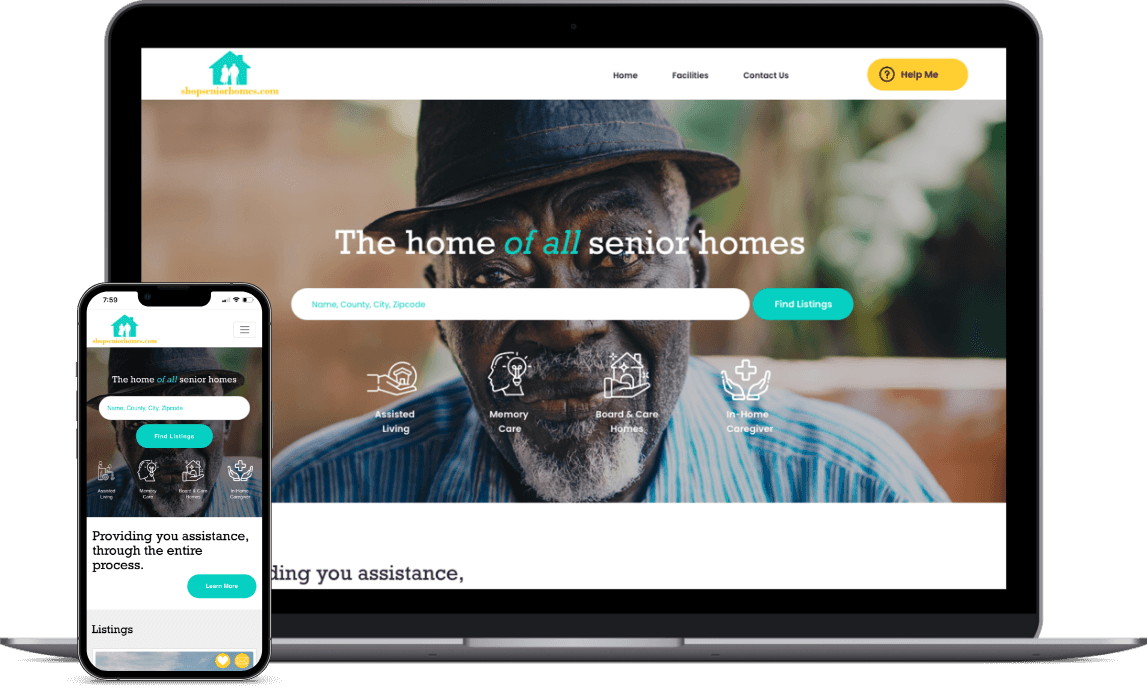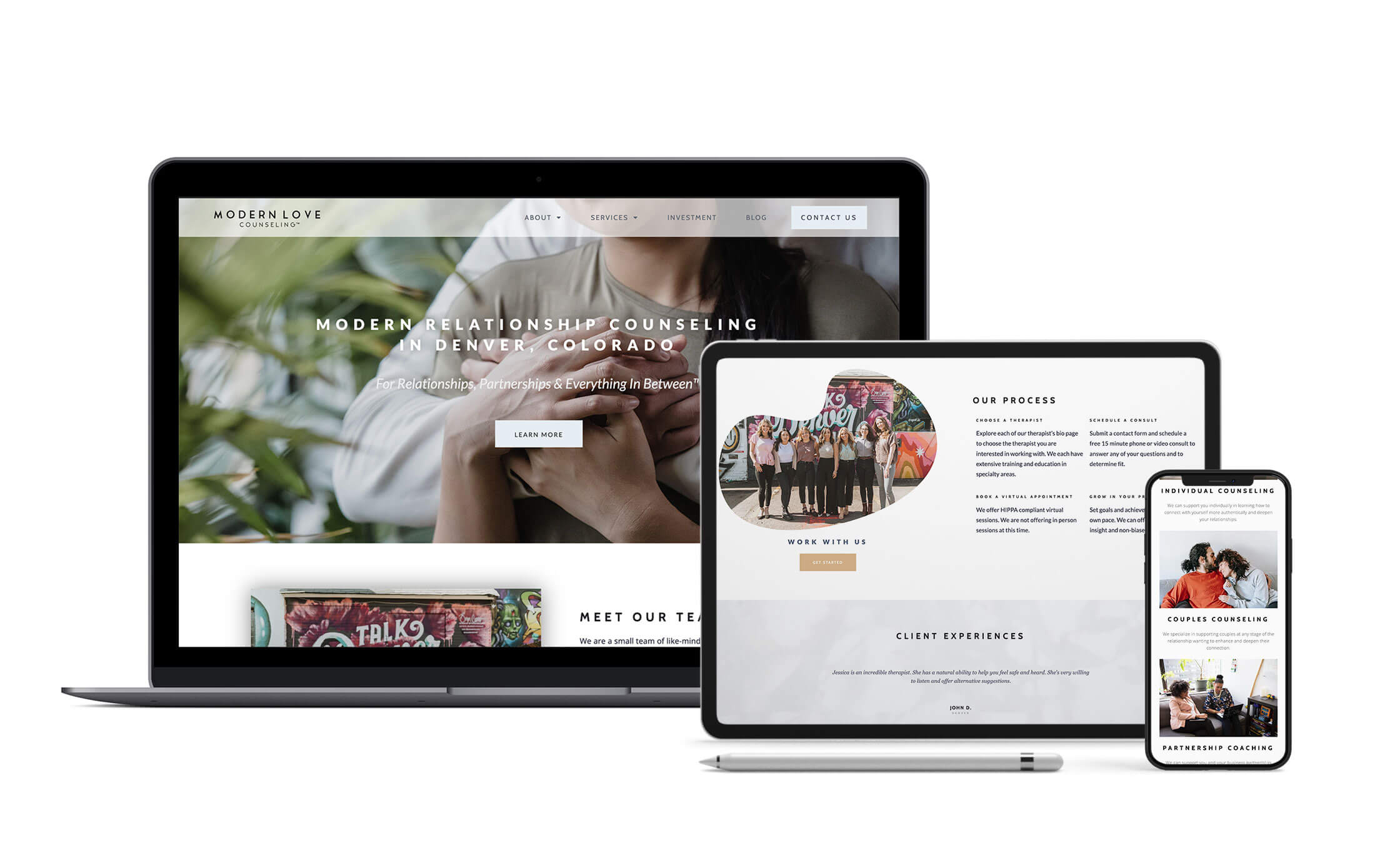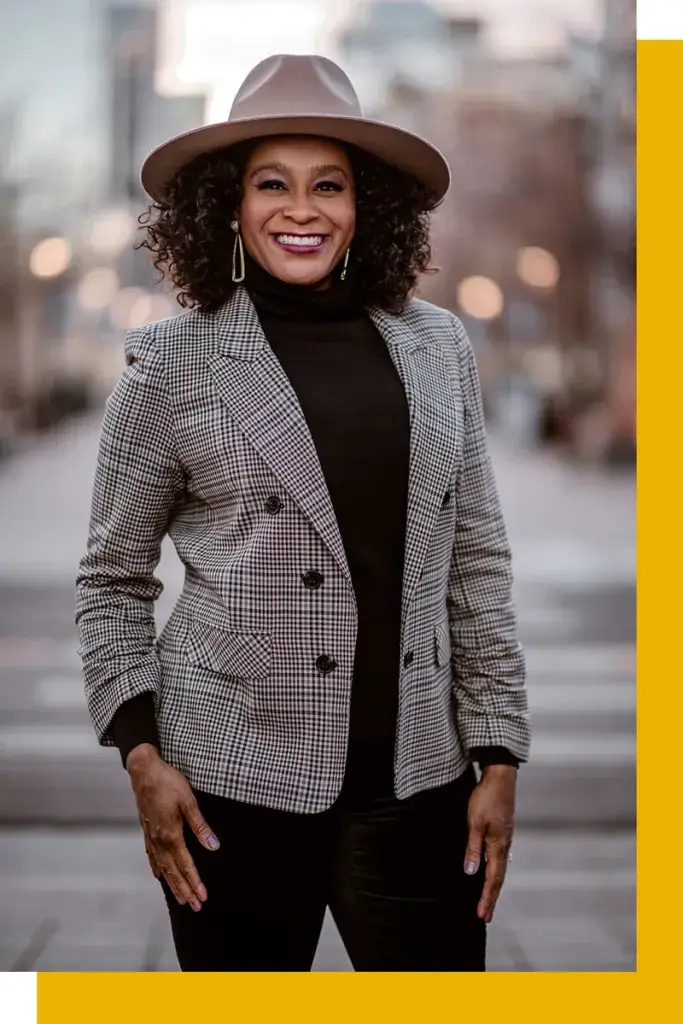 Positive vibes from happy clients​
"These guys always make a concerned effort to offer and provide the best solutions that I never even consider. I'm always looking forward to doing great work with Hybrd Digital."
Tasha Jones
LV Jones Consulting
"The Hybrd guys are a pleasure to work with. They are always driven to complete work on time and meet or usually exceeds expectations. When issues arise Aron is willing to try all solutions before throwing in the towel. If the issue cannot be fixed as asked he will present another solution which is always appreciated."
Kari Curtis
Digital Marketing Manager, Brookfield Properties
"Our website is a driving force in our business and Hybrd worked closely with us to bring it to life and continues to help build it's greatness."
Alysha Jeney
Modern Love Counseling
"Thanks for the solid work over the years on both of our websites and marketing needs! Great work coming from these guys, always!"
Jay Baichi
Owner, 5280 Angler